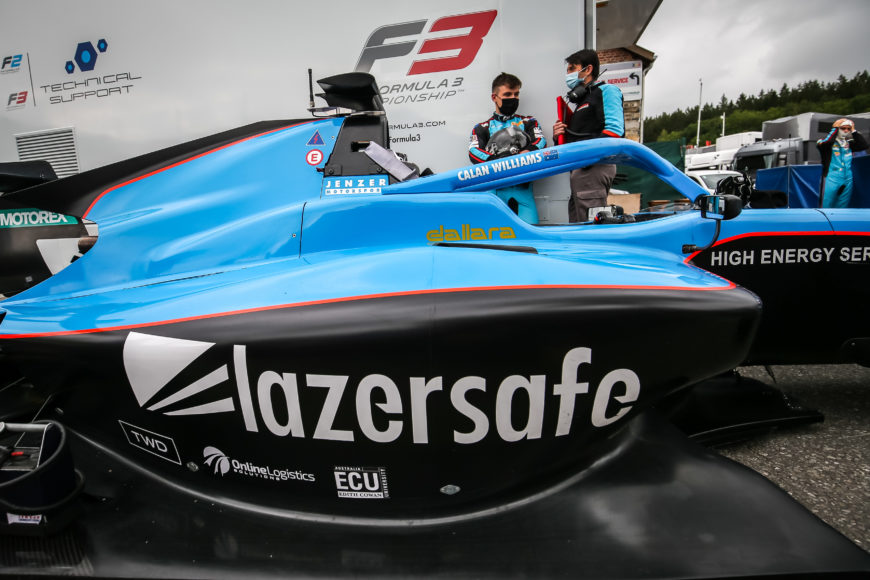 Lazer Safe have confirmed their continued support of Calan Williams for the 2021 FIA Formula 3 Championship, moving into their fourth year of their partnership with his racing ambitions.

"Lazer Safe have been a huge part of my program throughout my racing in Formula 3 in Europe", said Calan.
"They have been behind me all the way and have been there at key moments for me, and I am so proud that we can continue our amazing partnership. I am so grateful to Rob, Ian and all the team."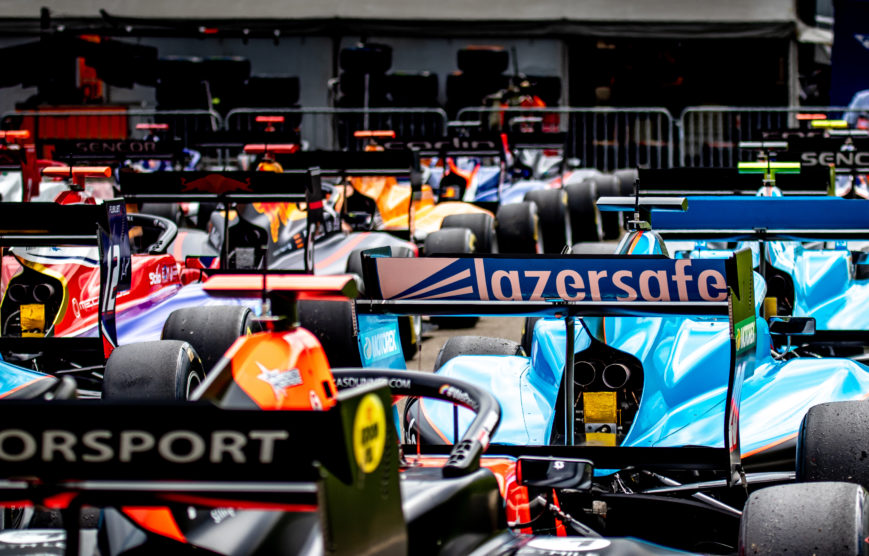 "Lazer Safe is a technology company that manufactures and engineers unique products and solutions for advancing Safety and productivity within the World sheet metal industry," said Managing Director Rob Appleyard.
"Safety is normally seen as something that slows production. Lazer Safe ensures that safety actually makes production faster and more efficient – hence our company statement is Performance Without Compromise."
"Promoting this statement along with our brand is very important to our company, particularly within Europe, where we receive approximately 65% of our revenue."
"The combination of race cars, the European based FIA Formula 3 Championship, and an Australian driver making his way into the category and then beyond, is a fantastic demonstration of Lazer Safe's, Performance Without Compromise."
"We thoroughly enjoyed following all of Calan's races through the 2020 Championship, and following the promise he showed and the very strong post season testing results we are all very excited about the year ahead."