Calan Williams Racing
Lazer Safe is proud to be a supporter of Calan Williams Racing.
Lazer Safe continues support of Calan Williams for the 2023 GT World Challenge.

Lazer Safe Managing Director Rob Appleyard first came to know Calan Williams as a young driver when they were both competing in Perth with Fast Lane Racing. Rob had recognised Calan's talent and potential as a driver and remained in contact with Calan and his father Greg Williams over the next few years as Calan went on to compete on the east coast in the Australian Formula 3 Championship Series. Through his association with the Williams family, Rob offered to sponsor and support Calan in his transition to Formula 2 racing in Europe during the 2022 season, and into 2023 for the GT World Challenge.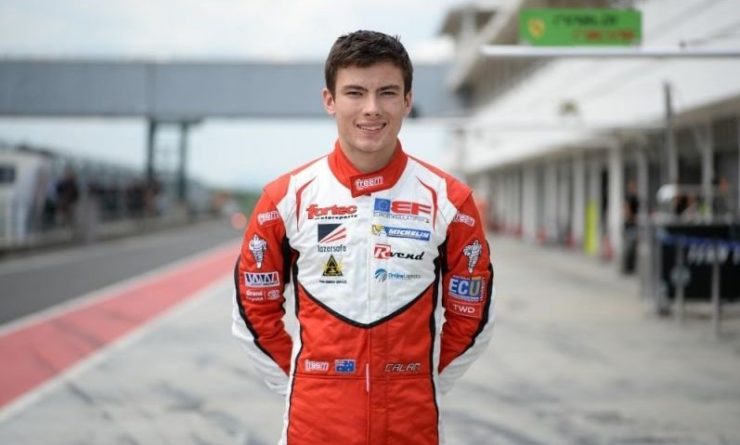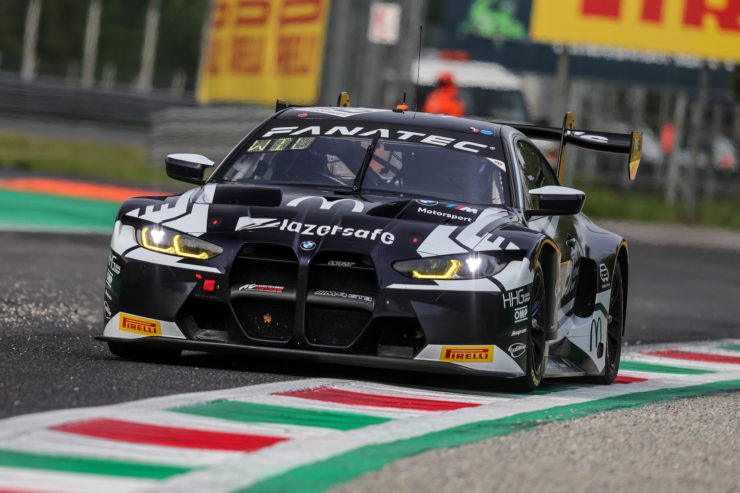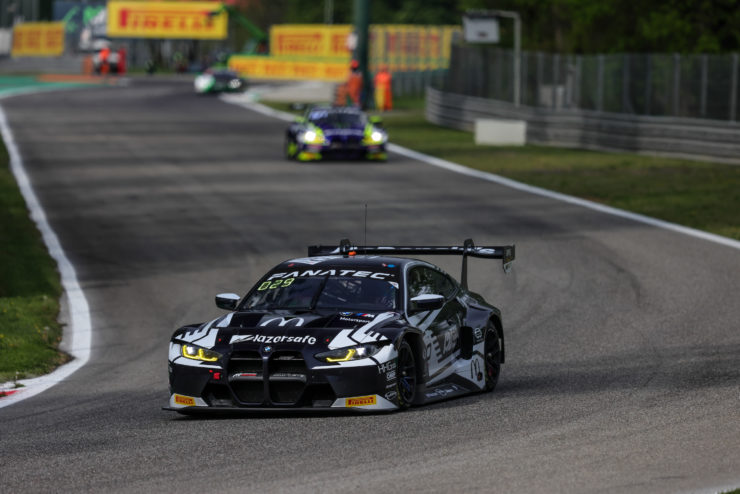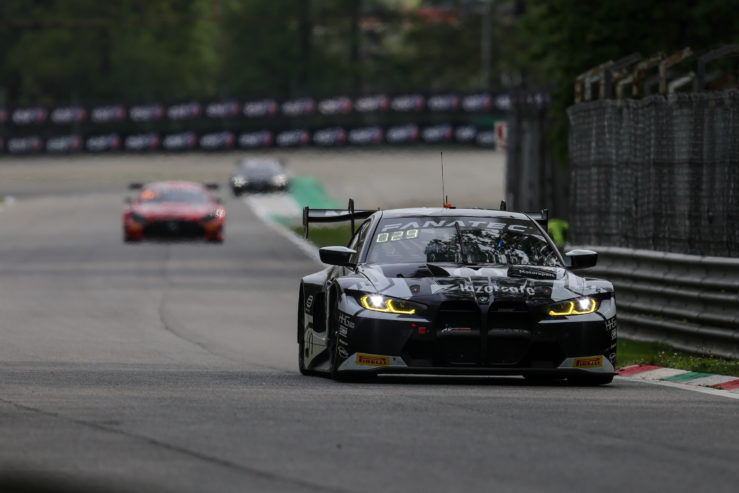 About Calan Williams
At only 17 years of age, Calan Williams is without question one of the most exciting prospects on the Western Australian motor sport scene, underlined in no uncertain terms in the August Round of the 2015 WA Formula Ford State Championship. Calan's first ever car race, he dominated the field qualifying on the front row of the grid and won the event.
In 2017 he further asserted his talent by dominating the Australian Formula 3 Premier Series, winning the title in his debut season and claiming Pole Position and wins at every round. During 2021 Calan was racing in Europe amongst the World's best with Jenzer Motorsport in the FIA Formula 3 Championship, then in 2022 with Trident Motorsport in Formula 2. Now in 2023, Calan is competing in the GT World Challenge with Belgian based team WRT.
Career Highlights to Date
2023 Signed by Belgian based team WRT to compete in the 2023 GT World Challenge, Europe.
2022 Secures a full-time seat with Trident Motorsport for the 2022 FIA Formula 2 Championship.

2021 Resigns with Jenzer Motorsport for the upcoming 2021 FIA Formula 3 Championship.
2020 Signed with Jenzer Motorsport for 2020 FIA Formula 3 Championship.

2019 Euroformula Open Championship with Fortec Motorsport.
2019 Toyota Racing Series with MTEC Motorsport.

2018 Euroformula Open Championship with Fortec Motorsport.

2017 Australian Formula 3 Championship with Gilmour Racing – Champion

2016 WA Formula Ford State Championship with Fastlane Racing – Vice Champion